Welcome to New Jersey Volleyball!
Tuesday 2's Registration is Open!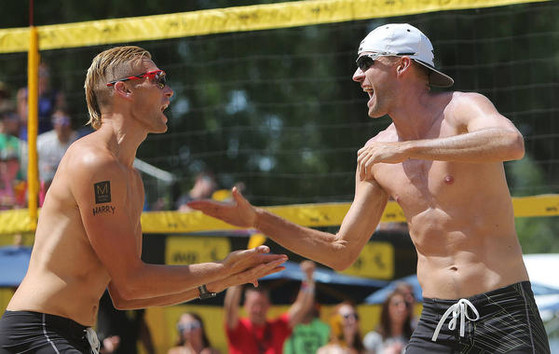 Well, it feels more like beach season now because registration for The Beach at Bung's Tuesday 2's Session I is officially open! If you are interested as an individual player or you have a partner already, please visit the
Tuesday Page
to register your team. We have openings in both divisions right now, but it's first come, first serve! The cost is $100 per team for a 9-week session that starts May 12th! So register today! See you on the beach!
Sitting Around Waiting for the Summer?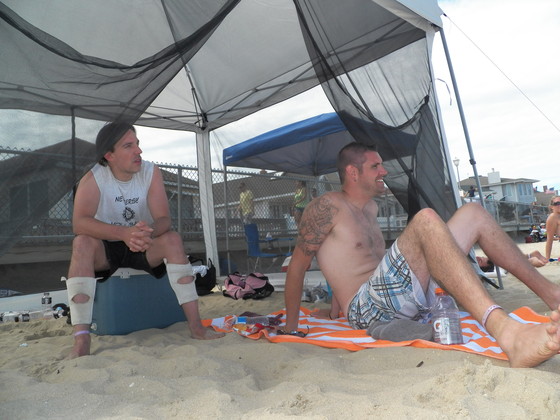 This snowy first day of spring makes it feel like the summer volleyball season is so far away, but it really isn't.
Great American Volleyball
is hosting its first tournament in 43 days, and The Beach at Bungs 2's league will be tentatively starting May 12th!! More details to follow! Hang in there!
Happy New Year from NJVball.com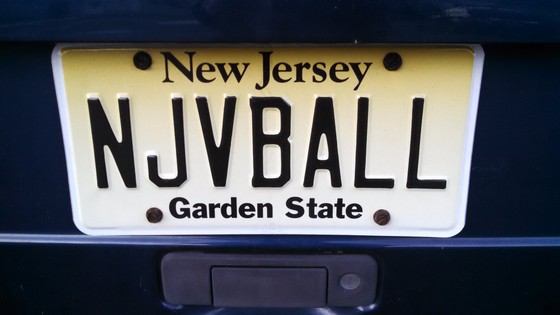 A Stroll Down Memory Lane...JSVBA
While searching on the internet, we came across the old website for the Jersey Shore Volleyball Association (JSVBA). The JSVBA ran until (at least) 2005, and was the organization that hosted volleyball tournaments on the Jersey shore when the AVP wasn't in town. It was the predecessor of many other volleyball organizations, including GAV, and many of the top players came through the JSVBA over the years. We thought it might be nice for those of us who played in the JSVBA to look back at a great time in the history of New Jersey volleyball: