Welcome to New Jersey Volleyball!
Bung's Monday 4's Needs Teams!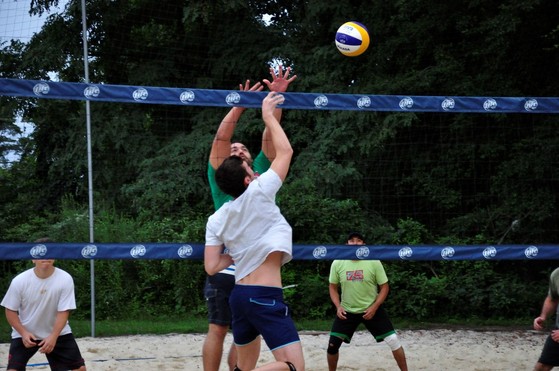 The Beach at Bung's Tavern has two openings for our Monday 4's league, which starts 6/1. Coed teams are welcome, though there is no requirement that a team have any female players. The cost is $160 for the season per team, and the league runs until 8/31. Please visit the

Monday Page

to Register yourself or a whole team!
Happy New Year from NJVball.com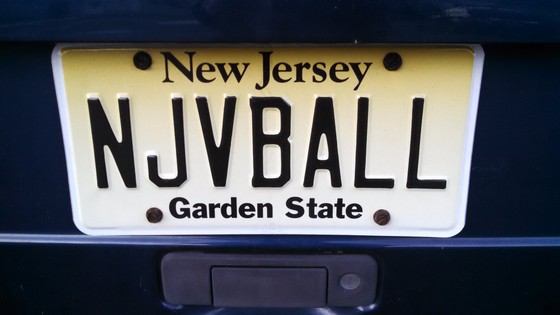 A Stroll Down Memory Lane...JSVBA
While searching on the internet, we came across the old website for the Jersey Shore Volleyball Association (JSVBA). The JSVBA ran until (at least) 2005, and was the organization that hosted volleyball tournaments on the Jersey shore when the AVP wasn't in town. It was the predecessor of many other volleyball organizations, including GAV, and many of the top players came through the JSVBA over the years. We thought it might be nice for those of us who played in the JSVBA to look back at a great time in the history of New Jersey volleyball: